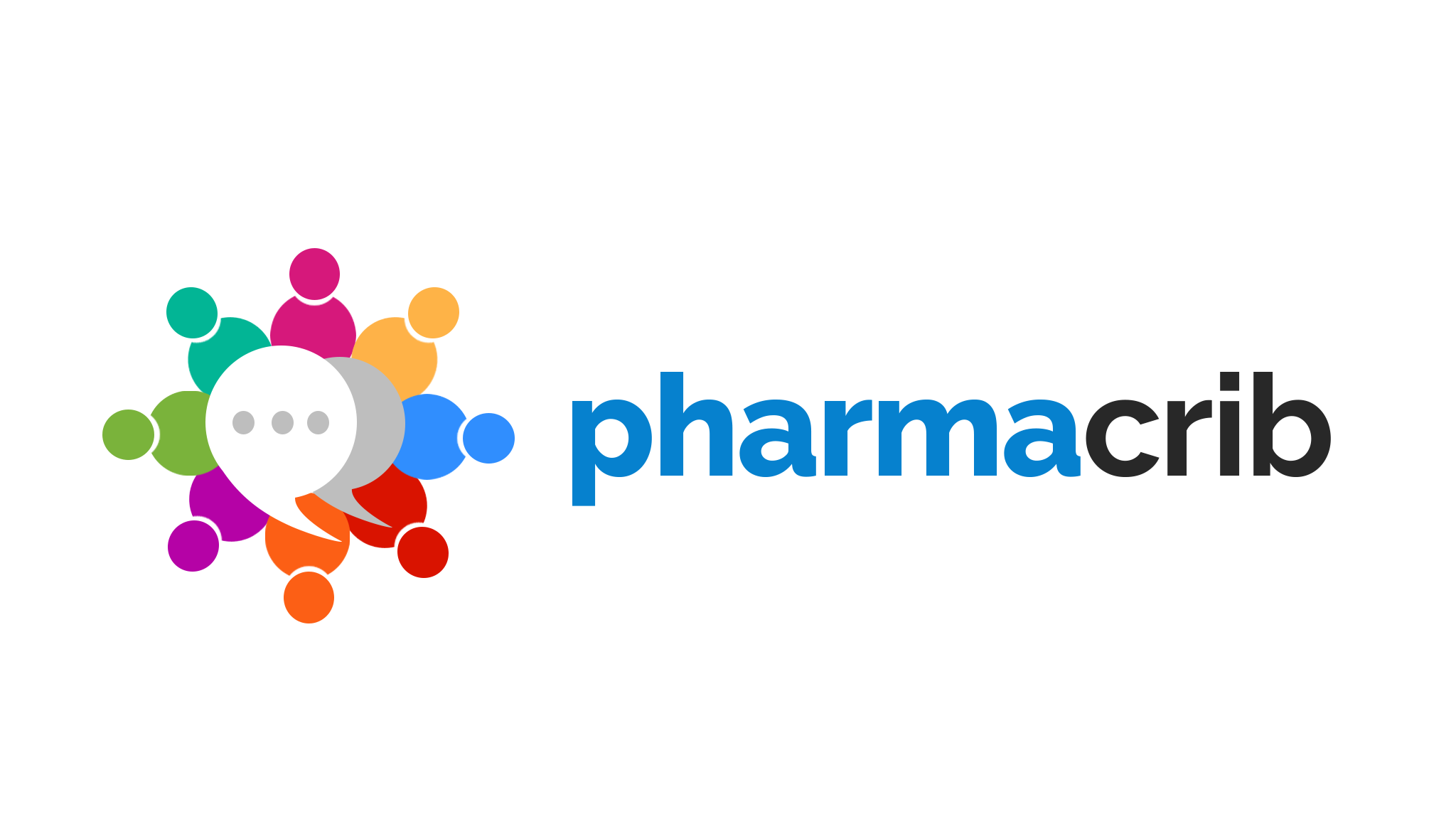 Why Join Pharmacrib?
We are a growing Pharmily and we are leaving no one behind. Connect with friends and colleagues from all over world. Create memories, share ideas, and socialize. Gain access to life-changing opportunities everyday.
This is Ghana's first and largest online community for health professionals and you are part of it.
Build your network with Pharmacrib.
Let's make history together. Invite a friend, invite a colleague. We are leaving no one behind. Join the community. Meet thousands of Ghanaian health professionals from all over the world.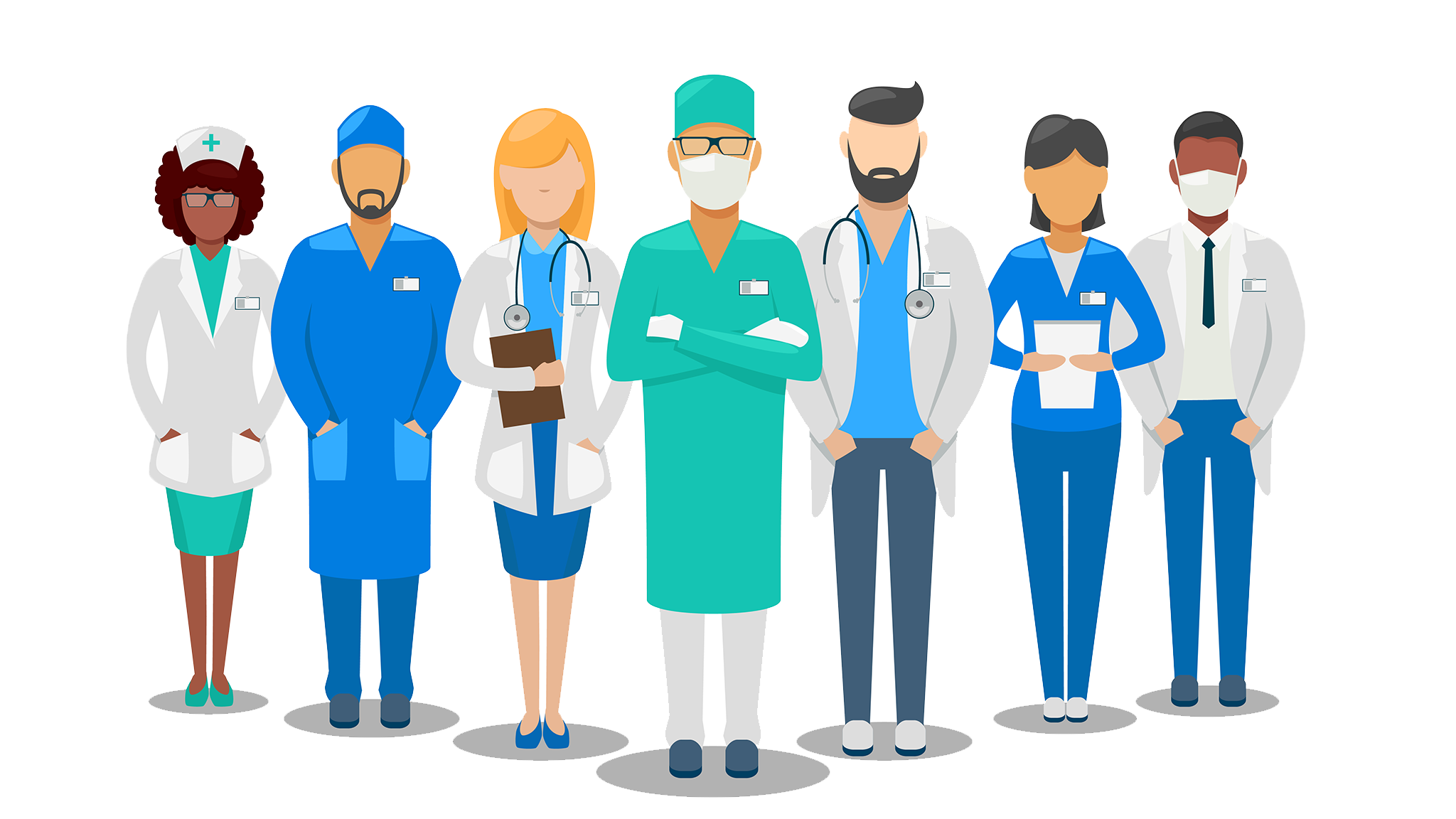 PHARMACRIB JOBARENA
Latest Updates
Bringing you the latest Job updates in the Pharma space